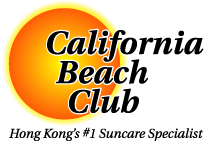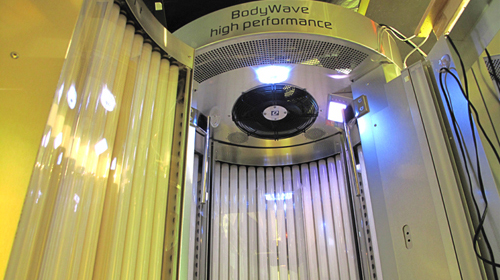 Prem Adv BodyWave w/ Collagen Vertical: Qmed BodyWave

Prem Adv BW w/ Collagen:
Qmed BodyWave
This unique vertical uses BodyWave technology to help stimulate blood-flow throughout the skin, thereby increasing your tanning effect with less UV. Further, you can select from programs that also help with fitness training recovery, slimming, and cellulite reduction. Plus, we've added 22 Red-Light Collagen lamps that assist with collagen redistribution, reducing appearance of fine lines, scars and generally firming your skin. 28 higher UVB lamps help keep tanning times equal. Add to this computer controlled cooling and music connection to your phone.
Please note: Each appointment also includes a 0.25pt premium charge. Optional BodyWave charge is 0.50pts per session.
Specifications: 50x180w tubes.
Time/Point Charges:
2
0.25
0.50
1.00
4
0.50
0.75
1.25
6
0.75
1.00
1.50
8
1.00
1.25
1.75
10
1.25
1.50
2.00
12
1.50
1.75
2.25
14
1.75
2.00
2.50
16
2.00
2.25
2.75
18
2.25
2.50
3.00
20
2.50
2.75
3.25