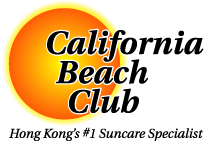 California Tan: Prof Spray Tanning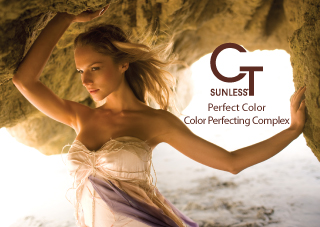 Perfect results thanks to:
Natural Colorant Blend: Anti-oxidant rich blend of seven natural colorants enhances skin's organic color.
Bronzextend Blend: Provides skin with a gorgeous, long-lasting bronze hue.
Color Match Blend: Enhances long-term colour.
Caramel: A natural, immediate cosmetic bronzing tint.
Pamper your skin thanks to:
Triple Moisture Sensation: Locks intense hydration deep into your skin.
Aloe Vera: Soothes, heals and moisturizes.
Witch Hazel: Tone & Tighten your skin.

One solution. All skin tones. Perfect results.
Only California Tan brings you 'Color Perfecting Complex Natural Colorant Blend', the only technology that utilizes skin's organic color as it develops your Spray Tan.
Eliminate the confusion and choose the technologically advanced solution that simply gives you a great result.
A Great-Looking tan is only the beginning...
Triple Moisturizing ingredients combined with Bronzextend Blend will keep your skin feeling great and your Spray Tan lasting longer.