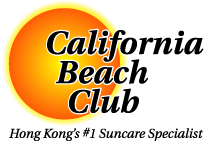 SunFX: Professional Spray Tanning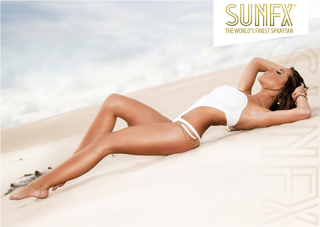 Pamper your skin with:
Organic Aloe Vera
Organic Green Tea
Natural Coconut (Vitamins A, C & E)
Stay away from the nasties:
No alcohols
No artificial preservatives
No parabans
No perfumes
No odours

Beautiful.. Naturally.
Since the inception of spray tanning in the 90s SunFX has been setting standards for all other companies with no artificial preservatives, alcohols, parabens, glycols or other nasties.
The latest line-up goes even further.
Not only creating beautiful natural looking tans, they're now infused with botanicals like Organic Aloe Vera, Organic Green Tea and natural Coconut providing vitamins A,C and E. Love your beautiful tan and notice your skin glowing, nourished, hydrated and feeling fresh.
All this from a spray-on tan!
100% Vegan. Not Tested on Animals. All Natural Approved DHA.