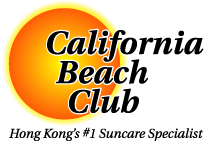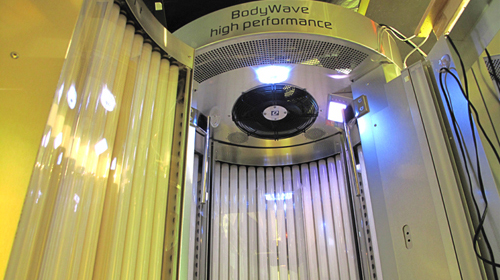 Prem Adv BodyWave Vertical: Qmed BodyWave

Prem Adv BodyWave:
Qmed BodyWave
This unique vertical uses BodyWave technology to help stimulate blood-flow throughout the skin, thereby increasing your tanning effect with less UV. Further , you can select from programs that also help with fitness training recovery, slimming, and cellulite reduction. Add to this computer controlled cooling and music connection to your phone.
Please note: Each appointment also includes a 0.25pt premium charge. Optional BodyWave charge is 0.50pts per session.
Specifications: 50x180w tubes.
Time/Point Charges:
2
0.25
0.50
1.00
4
0.50
0.75
1.25
6
0.75
1.00
1.50
8
1.00
1.25
1.75
10
1.25
1.50
2.00
12
1.50
1.75
2.25
14
1.75
2.00
2.50
16
2.00
2.25
2.75
18
2.25
2.50
3.00
20
2.50
2.75
3.25