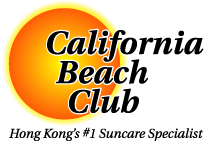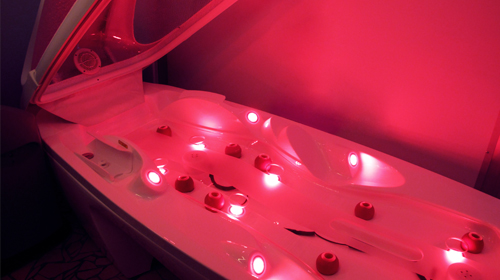 Detox/Hydration SpaCapsule: RedFusion

Our Spa Services:
First, we are not a spa. However, as we expand our range of service offerings for the benefits of our members, we will be adding services more commonly found in Hong Kong's finer spas. Of course, by removing the jacuzzi, steam, sauna, etc, we hope to provide you the services you are looking for without the unnecessary extras you don't, and shouldn't have to pay for.
Our first service offering is our Detox/Hydrating Spa Capsule. This personal sauna features essential oil infused steam combined with Radiant DryHeat to open your pores while your skin is nourished with your treatment of choice. Oxygen fills the capsule while the vibratory massager eases your tensions. Relax and detox while Red Light Therapy further tones and conditions collagen within your skin, helping relax wrinkles and smooth scarring over time.
We can't wait to see this section grow, as we help ease the stress and tensions the busy city life causes.